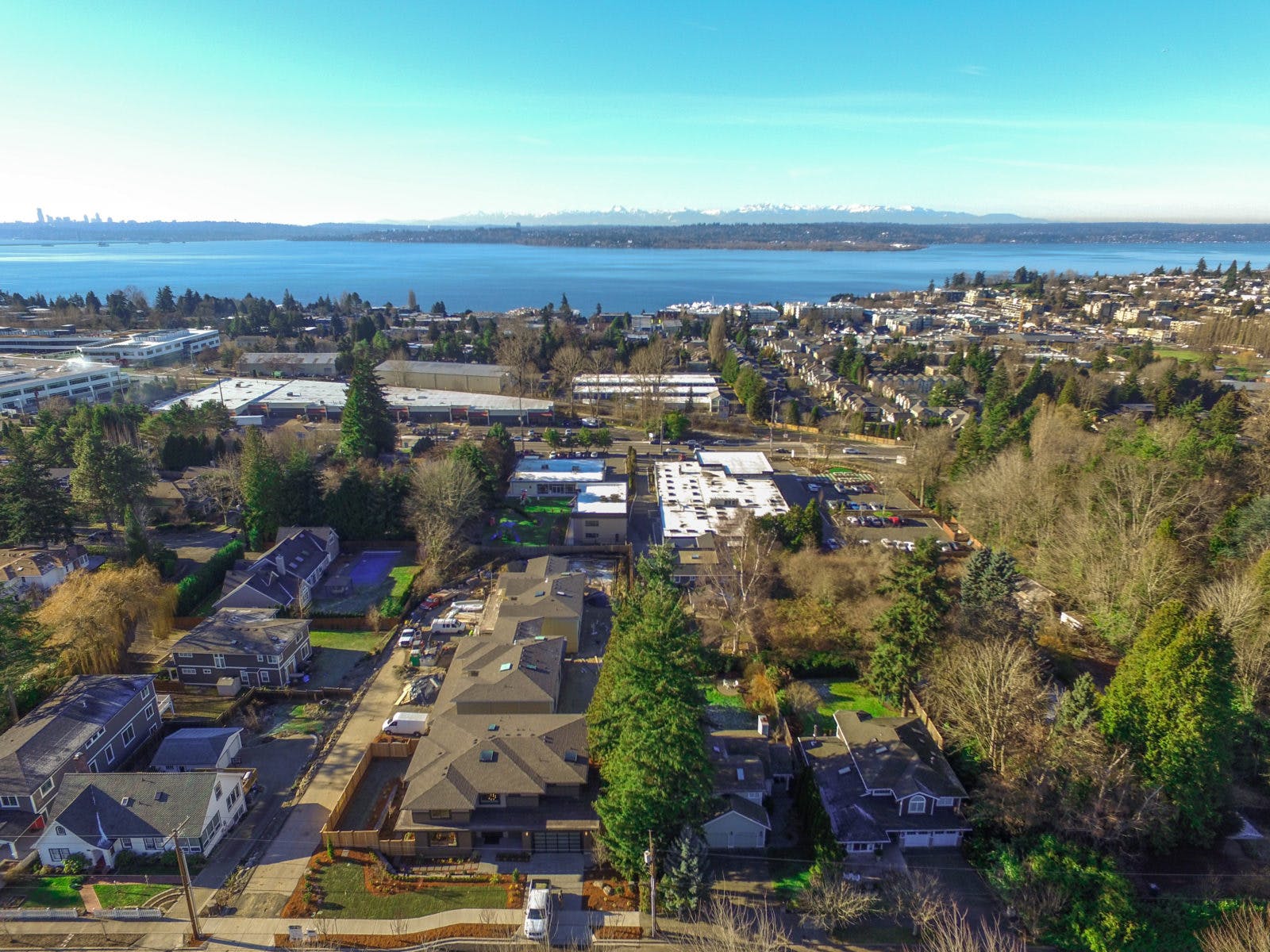 KIRKLAND, Washington (May 6, 2019) – Housing activity during April signaled good news for buyers in Western Washington as inventory continued to grow, the rate of price increases was slowing in many areas (and even decreasing in a few counties), and mortgage rates remained low.
Northwest Multiple Listing Service statistics for last month show a 28.5 percent overall increase in active listings compared to the same month a year ago, a 5.8 percent gain in pending sales, and a 2.4 percent rise in median prices for sales of single family homes and condos that closed during April. The volume of closings dipped slightly (down 1.9 percent).
"Listings were popping up like April flowers and the bloom has produced a vibrant and healthy market," exclaimed MLS director John Deely, principal managing broker at Coldwell Banker Bain. "With an increased supply of listing inventory, low interest rates, and a positive economic climate, buyers are confident that this is a good time to buy," he reported, while noting a larger number of buyers are opting out of competing with other buyers.
"This year's buyers and sellers are approaching the market with more caution and a focus on an analytical, versus emotional approach that has ruled the last several years," Deely said.